Interventions
Counselling
The welfare of the pupils is a top priority at Allenbourn and that includes helping to support the continuing development of a healthy mind. Our qualified and experienced young people's counsellor offers short term one-to-one counselling sessions for pupils.
Counselling offers a unique space for children to think about and discuss issues that are worrying them, or they find difficult to understand and are having a negative impact on their daily life. Counselling can help with concerns such as conflict in relationships, lack of confidence, low self-esteem, anxiety, anger, academic concerns, health issues, bereavement, loss and personal development issues. Talking with a warm, empathic counsellor can help pupils to understand themselves better, explore and understand their situation, develop new coping strategies and build their own resilience through support from the therapeutic relationship using creative tools.
The children may request counselling support themselves by talking to their form tutor or head of year. Any member of school staff or parents may ask for a child to be considered for counselling. To do this they should in the first instance contact the child's form tutor. All referrals will then be assessed by the counsellor as to their suitability for counselling support.
Pastoral Support Worker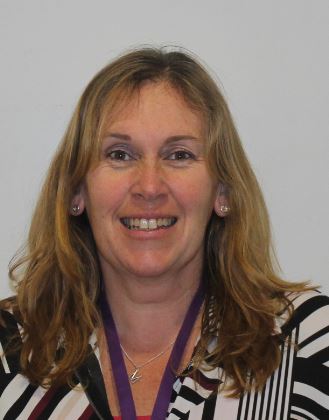 Attendance in school is a matter of high importance. Our Attendance Officer is available to offer support on the door every morning to pupils who struggle to come into school and communicate their strategies to the relevant members of staff. Many different strategies are used to incentivise our children to maintain a good attendance and encourage them to keep this at a high level, avoiding missed learning time and lateness.
Our Attendance Officer will also liaise with Parents/Pupils and Teachers regarding absences, attend meetings when required to support attendance and inform parents if attendance becomes a concern.
Parent Support Advisor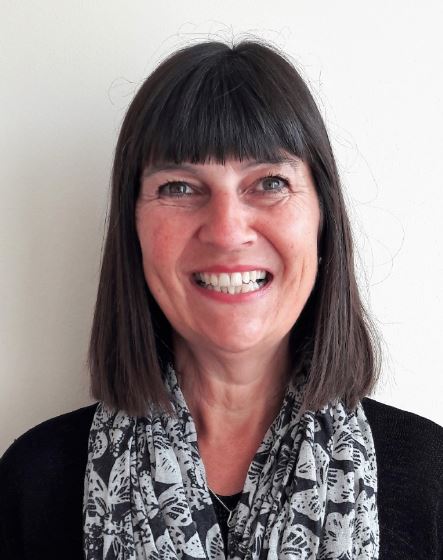 In school we have a Parent Support Advisor who is on hand to offer our parents the help or guidance they may need whilst their children are with us at Allenbourn. Often, this all begins with a relaxed 1:1 meeting and at this meeting we can identify what support/ guidance is needed. The Parent Support Advisor can provide regular meetings for parents who have low self-esteem, reduced confidence, suggest strategies for coping when they feel everything is becoming too much, signpost parents/ carers to parenting/ family courses, be a communication link between parent/ carer and school, liaise with outside agencies and arrange and attend Team Around the Family meetings.
LANS - Literacy and Numeracy Support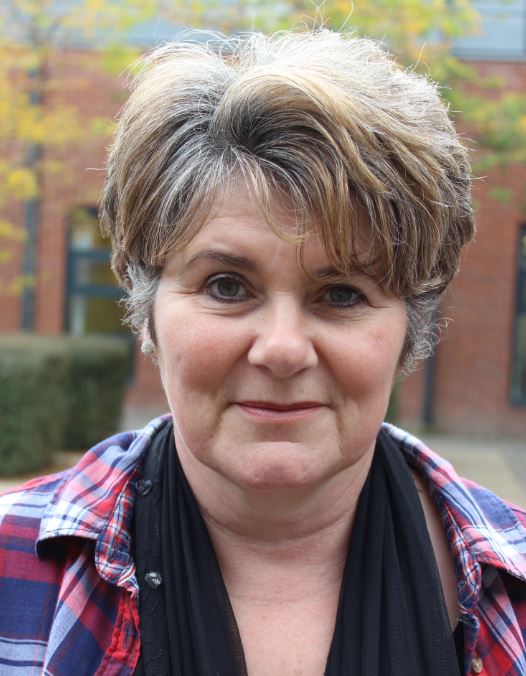 LANS is a multi-sensory support program to provide inclusive provision for pupils experiencing literacy or mathematics difficulties as a barrier to learning.
The support is tailored to the pupil's individual needs and are closely linked with the curriculum to provide transferable skills. LANS teachers are specialist SpLD teachers who assess a child for their strengths and difficulties. These assessments are then used to build a specific programme of support, using the child's strengths to make progress. LANS can provide the child with a safe, comfortable learning environment so they can make progress at their own pace without the pressures of a mainstream classroom. Programmes can be tailored to the pupil's learning style (whether they learn kinaesthetically, auditory or visually) and resources are adapted to fit their needs.
Within Allenbourn pupils can access a wide range of resources including; Nessy learning programme, Nessy fingers (touch type), memory support buttons, phonological awareness programmes (PAT), sand trays, iPads (Hairy letters, abc joined up), a variety of phonic games, eye track, building and breaking reading trackers, word mats, word banks, look and covers and specialist reading schemes. Children who access LANS are grouped by need and group numbers are low due to the specialist nature of the learning.
ELSA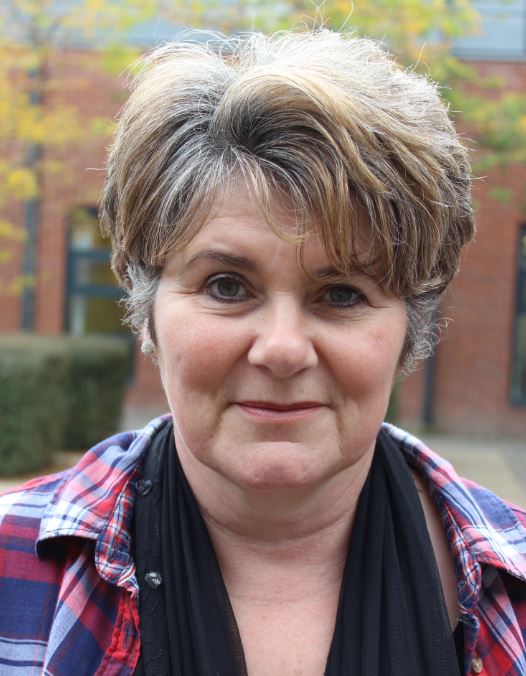 Emotional literacy is understanding and coping with feelings about others and ourselves, developing high self-esteem, promoting positive interactions with others, being able to recognise ones emotions, anger management and loss and bereavement. Being emotionally literate helps pupils to focus better on their learning.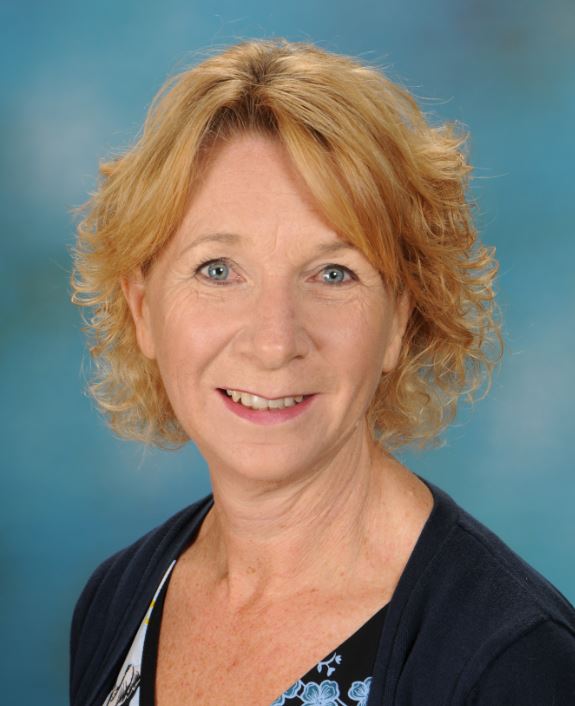 ELSA is a targeted intervention, that is delivered during a regular slot during the school week for 30-55 minutes. This intervention can run for 6-8 weeks and sessions can be individual or small groups. All ELSA sessions are tailored to the pupil's individual needs, are fun and might include role play, board games, arts and crafts, puppets and stories. Through this our staff can help to develop the pupil's emotional skills and their understanding of this and to develop strategies to encourage the pupil's independence.
Referrals can be made through tutors and Heads of Year. These are discussed at the school's regular inclusion meetings and prioritised according to level of need.
We also offer a more informal pastoral support to all pupils at regular lunchtimes. During these drop in sessions children can come and eat their lunch and discuss any worries.
Maths support - preteaching, over learning and boosters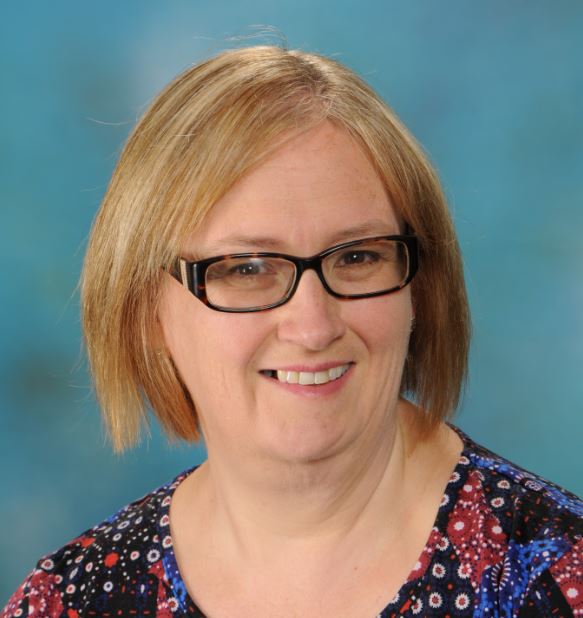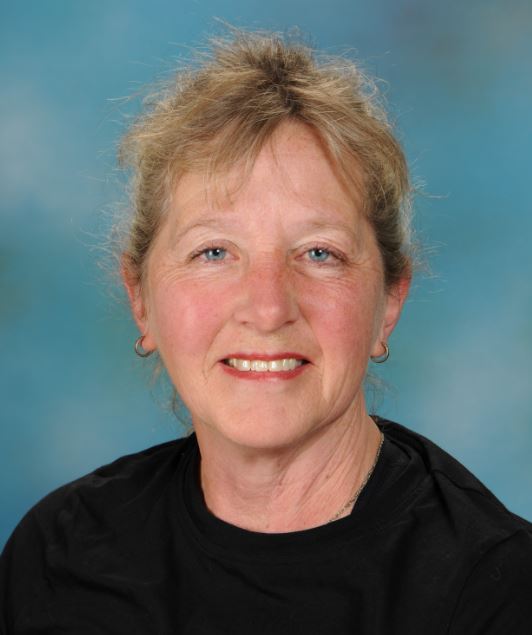 During these sessions our pupils are taught arithmetic skills showing them tips and tricks along the way. We use manipulatives to explore the maths behind the four rules giving them greater understanding of number and their place value. This is all done in a specialist maths classroom and in a fun and relaxed way. We focus on boosting confidence, helping pupils have a better understanding of a method that is suitable for them to use and enable them to access the maths curriculum confidently and with ease. We seek to improve mathematical ability and enjoyment of the subject.
Year 5 Maths Booster
Year 5 Maths Booster is designed for pupils who require 1:1 or small group support. Most commonly a group consists of usually 2 or 3 children. In order to ensure they understand a topic, work is concentrated on a basic level so that they don't move on to the next stage until these basics are firmly embedded. The work is differentiated so that a piece of work can be completed successfully and hands on resources are used to make it easier for visual learners to understand and retain the knowledge.
Fine & Gross Motor Skills
Fine motor skills interventions run daily with pupils who would benefit from activities using muscles in their hands to strengthen fingers and wrists. We use a wide range of fine motor skills activities such as handwriting, play dough, cutting out shapes and playing games.
Gross motor skills intervention is for pupils who would benefit using the muscles in their bodies. This helps gain strength and confidence. During these sessions we use different activities such as jumping, catching, ball skills, balancing and playing games.
We aim to make these sessions engaging and fun for all pupils at their differing stages of learning, building lots of confidence on the way.
Precision Teaching
Precision teaching is used to provide a specific method of learning to meet the needs of an individual pupil to help them acquire or maintain certain skills. Our Precision Teach focuses heavily on frequency and accuracy, which is designed to help a pupil build up the speed in which they can read. This in turn filters down to everyday reading in all lessons and everyday life.
There is also focus, not only on learning to read the words at speed, but to understand the meaning of words. This vastly improves the child's vocabulary. There is no pressure for a pupil to perform to a certain level, however all pupils who participate are extremely enthusiastic, as the only person they are competing against is themselves from the previous day. The joy they express when they have beaten their previous score is priceless and this means they naturally improve a little every day until they become competent readers.
Sensory interventions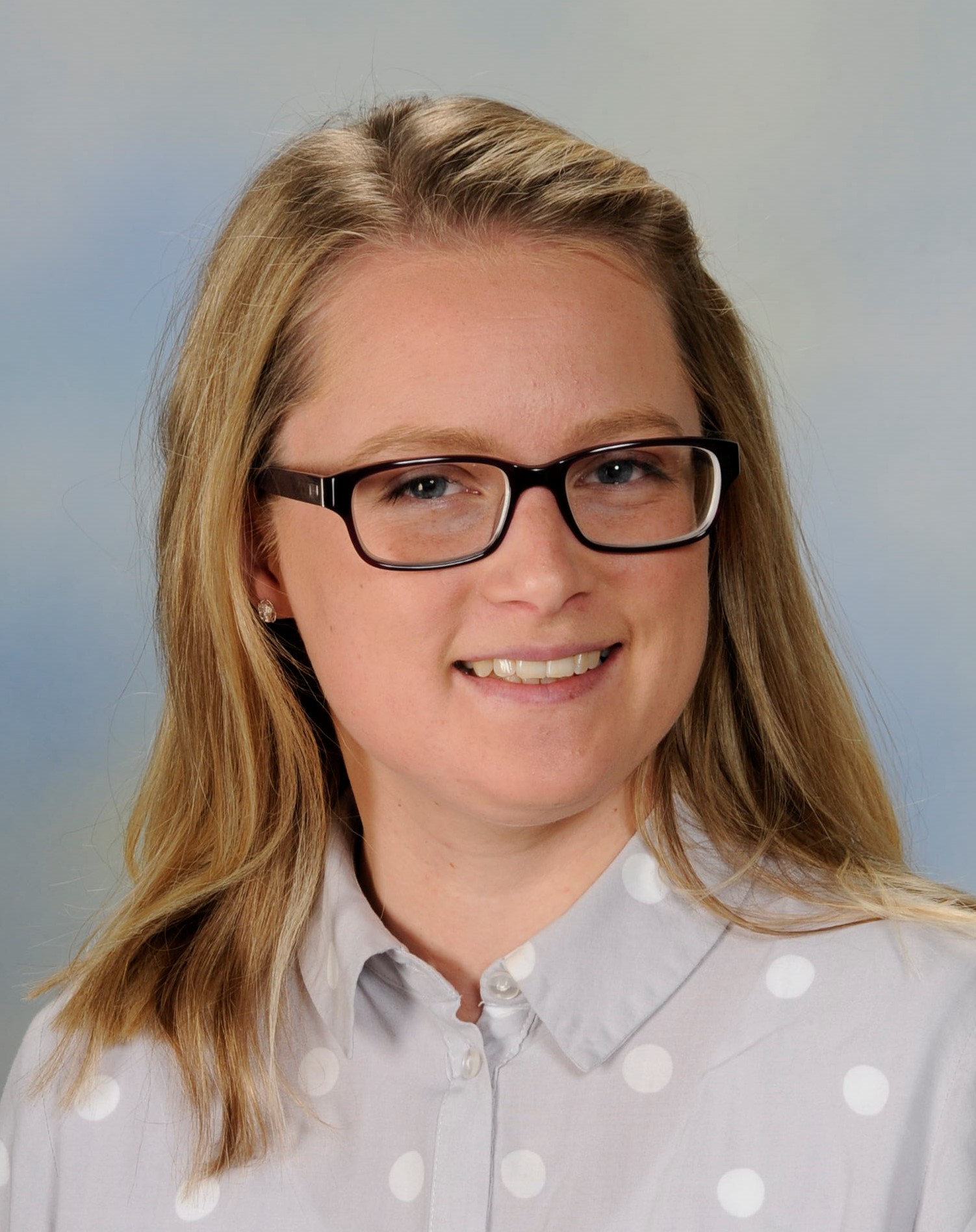 Sensory interventions give some of our pupils the chance to explore sensory processing issues in a structured way and with the nurturing approach in mind. We use a wide range of resources and experiences, both in weekly sessions and in the classroom to do this, involving all members of the teaching staff. The sensory difficulties experienced by the child can be any or all of the seven senses and personal targets are identified by the pupils in order to ensure that the children take ownership of their learning and choose how to challenge themselves. This ensures that the children are better equipped to build upon these processing issues that affect their experience in school, their ability to learn and how much they enjoy their learning journey with us.