The Easter Experience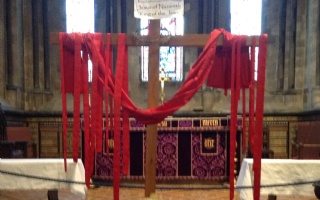 Year 5 visited Wimborne Minster this week to learn about the Easter story.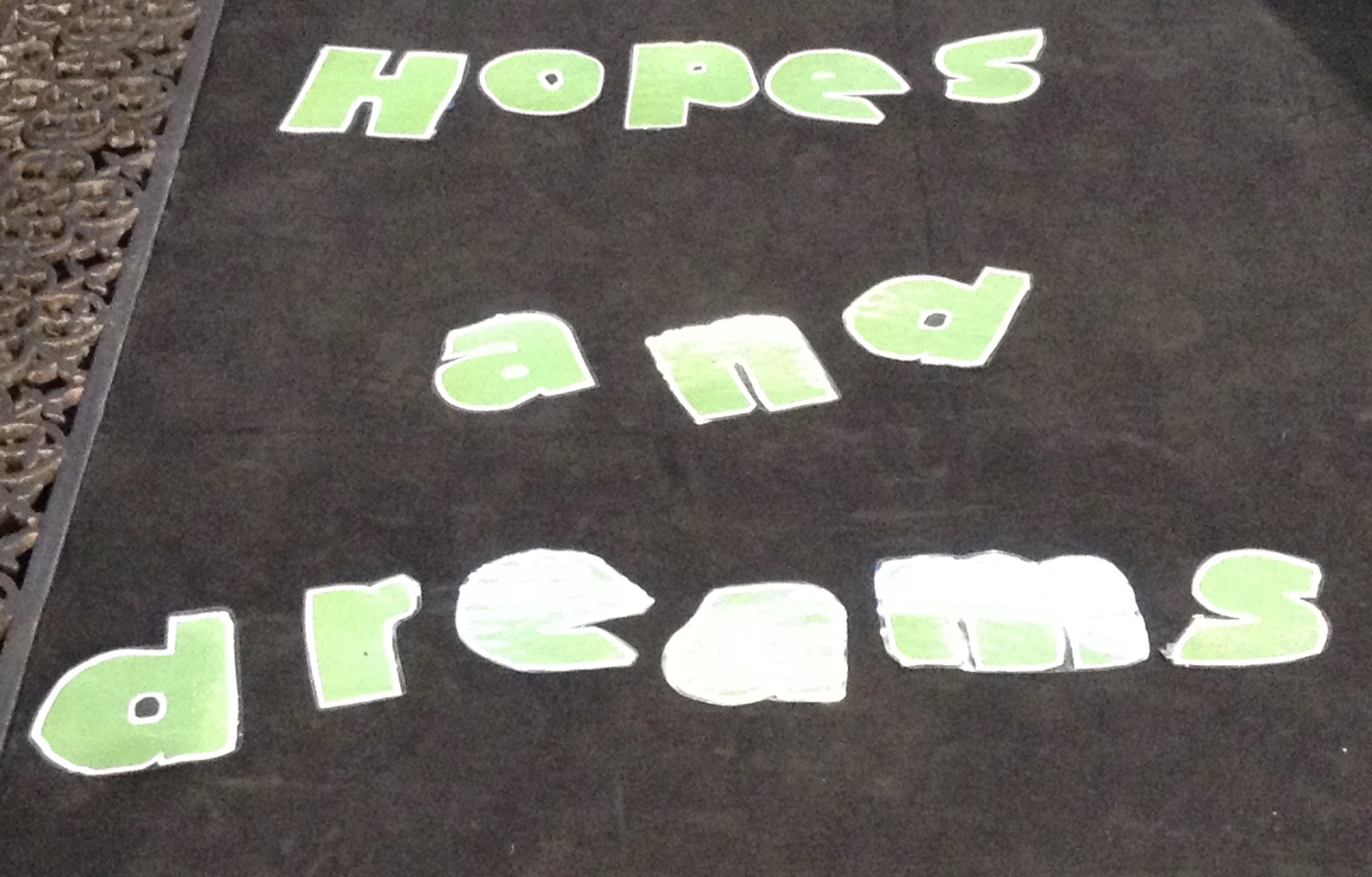 The children thought about their own personal hopes and dreams for the future. They put their thoughts down on paper stones and then placed them around the cross.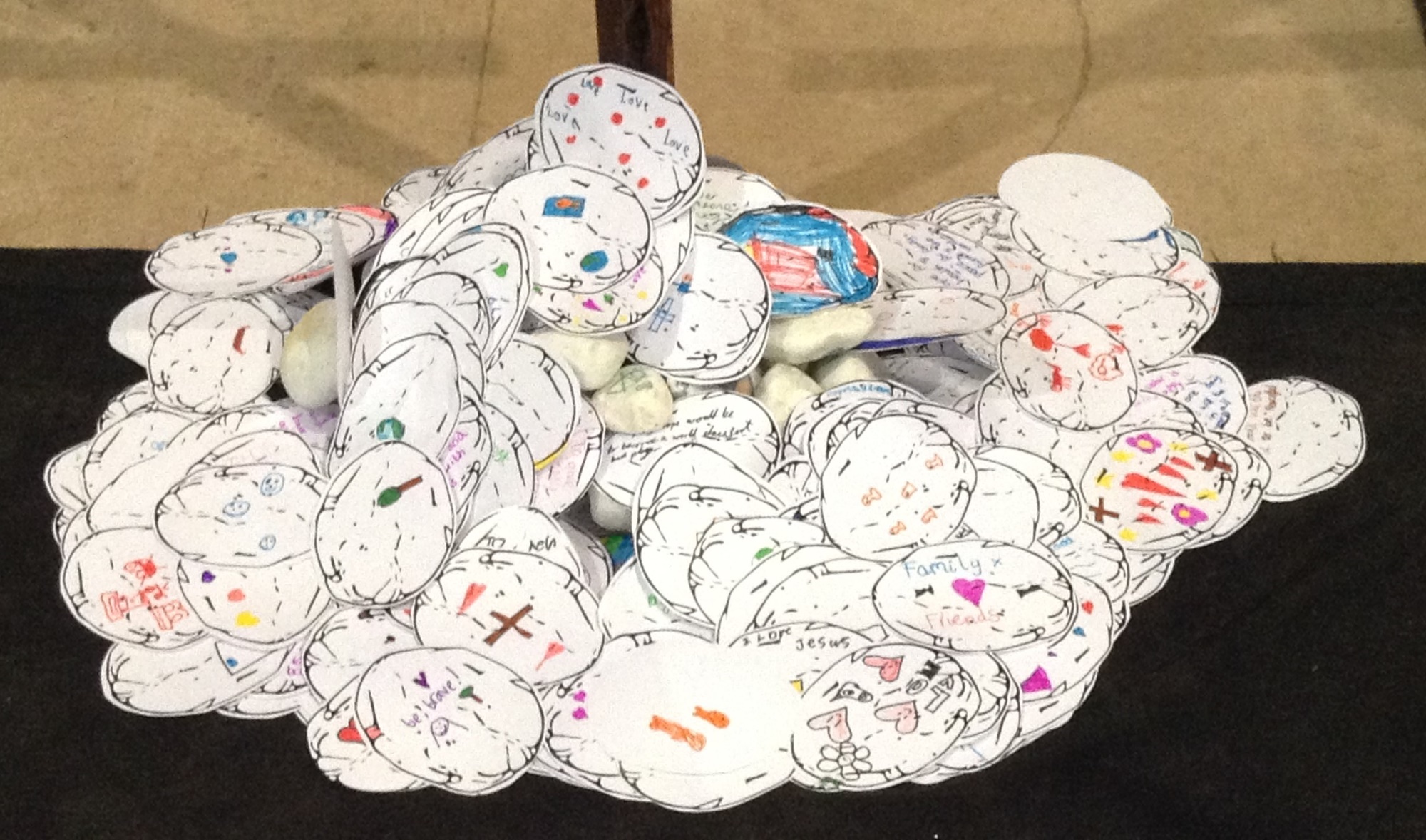 They then moved on to learn about The Servant King, where Jesus washed the feet of his disciples, before the last supper. They all tried a piece of bread and ate a grape instead of drinking the wine.
In the Garden of Gethsemane we thought of others and how lonely Jesus felt the night before his crucifixion.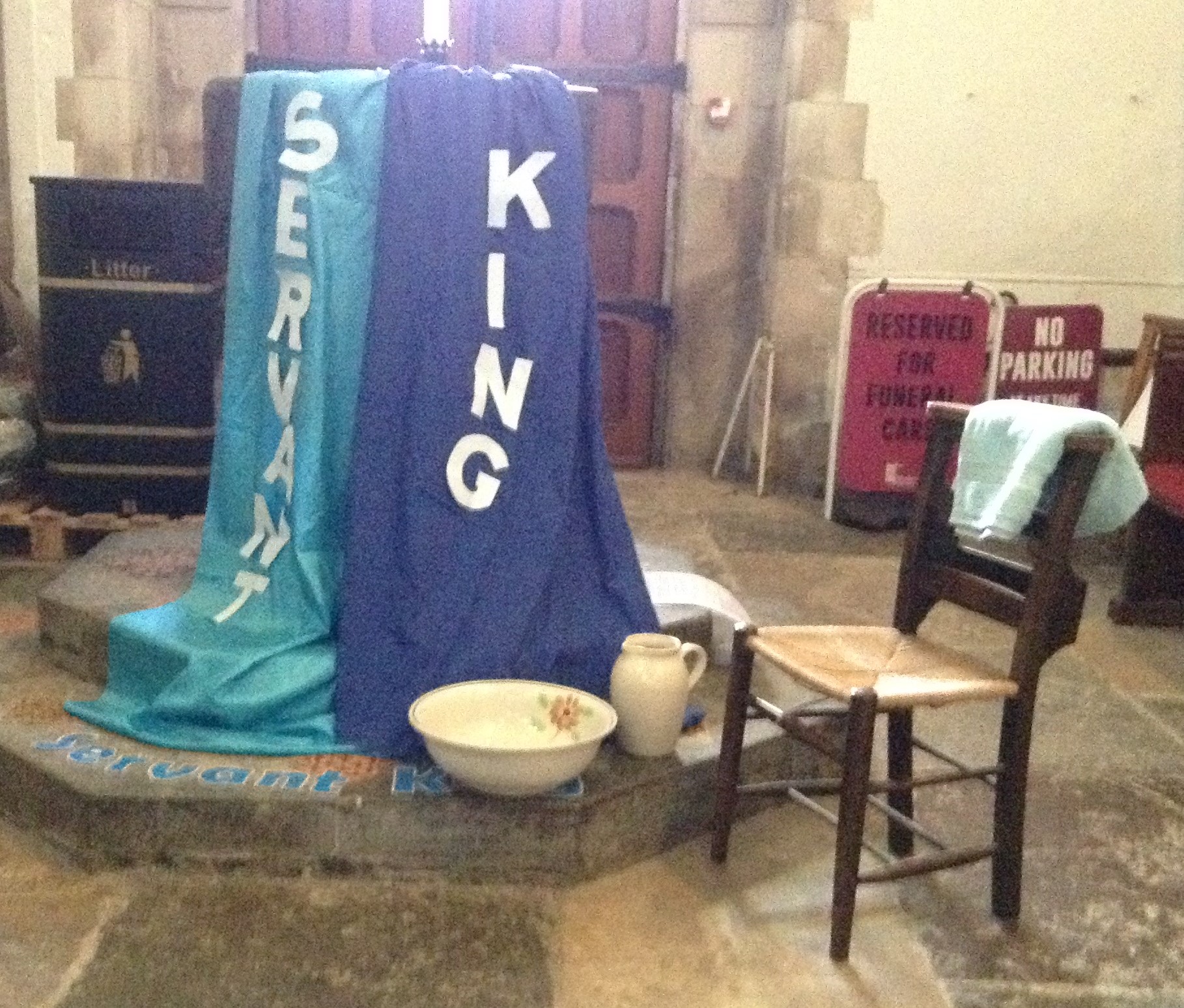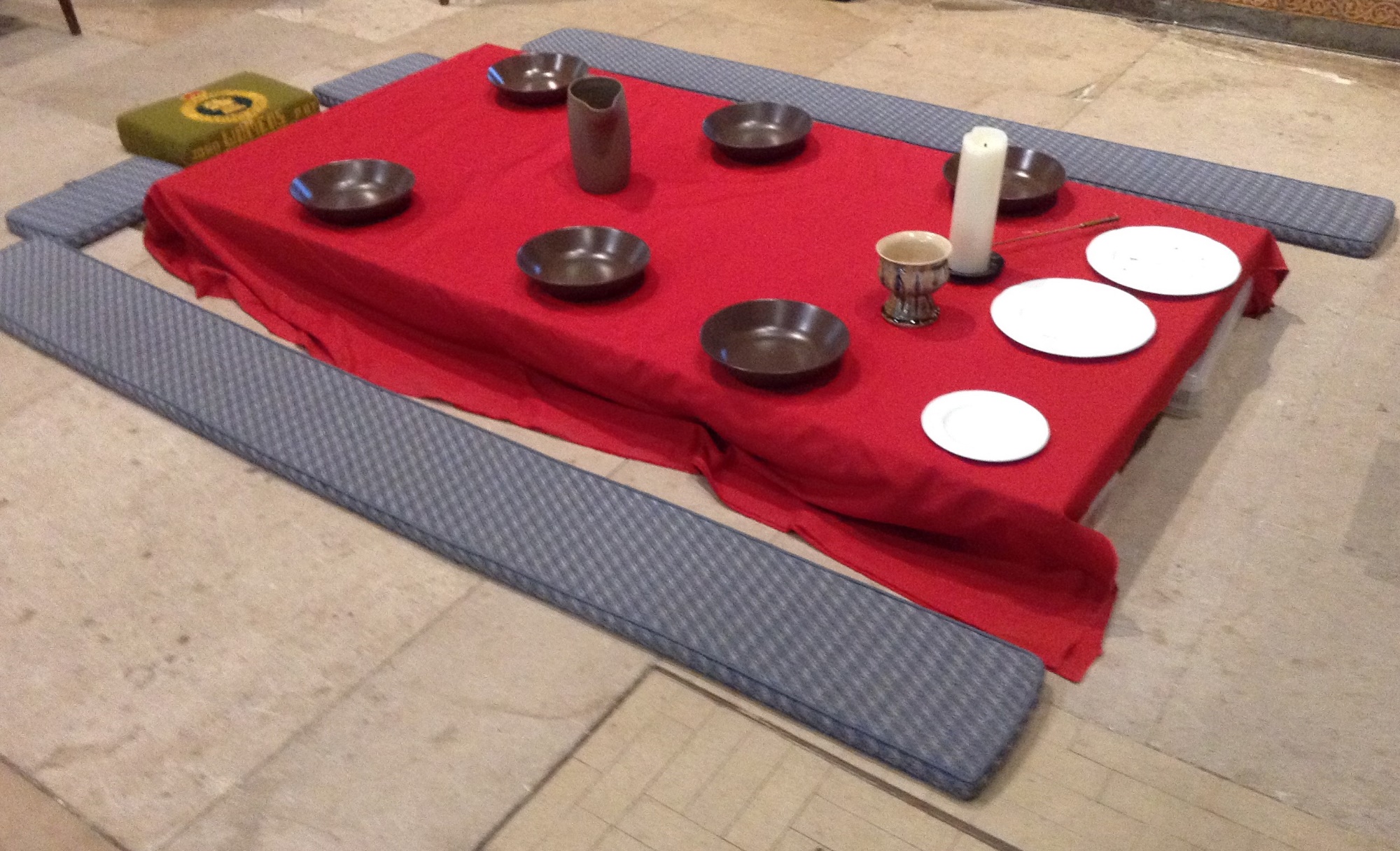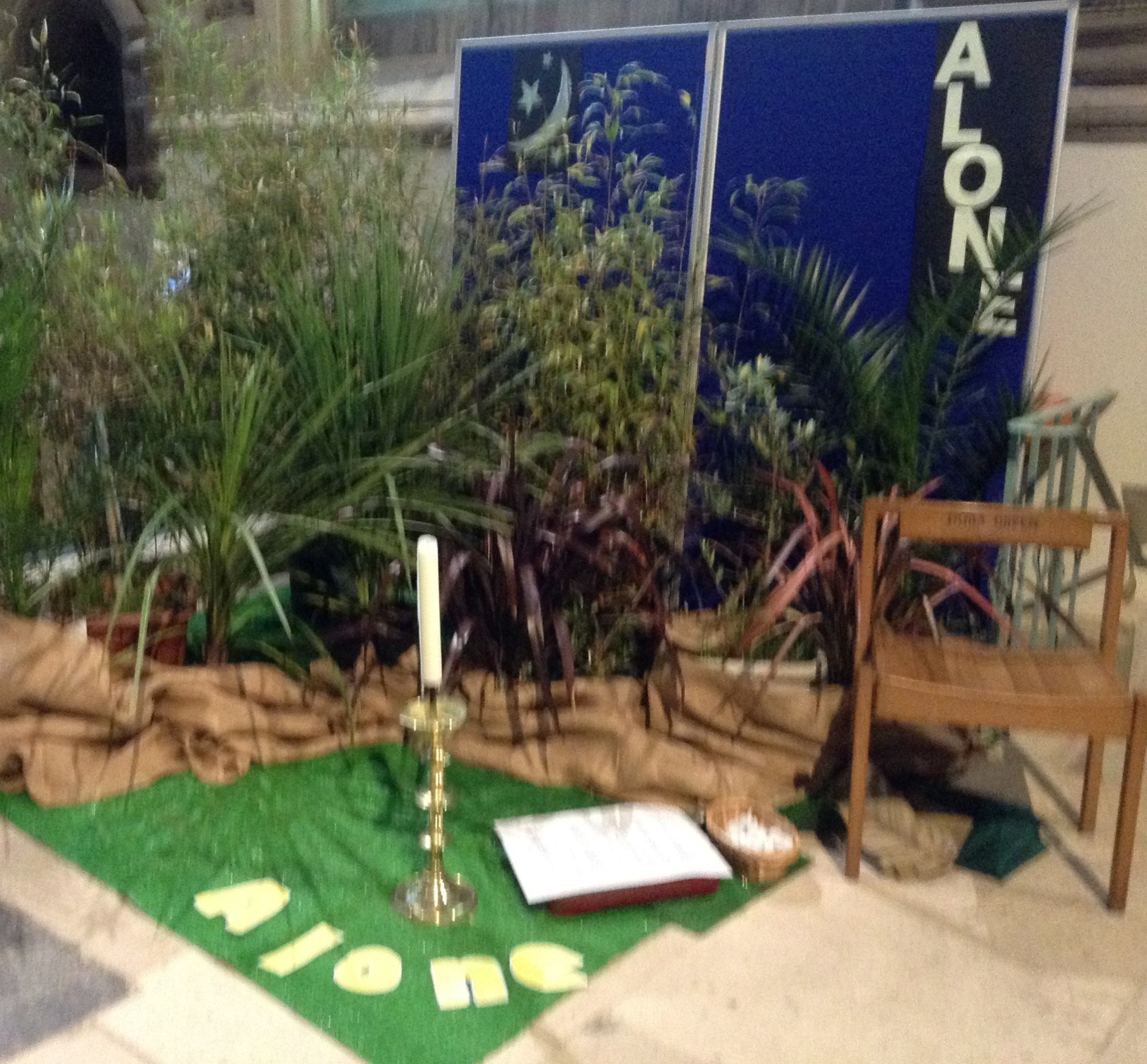 The final part of the story was told around the cross. The children were very knowledgable about the chains, coins and crosses around the main cross.