Allenbourn Folk Dancers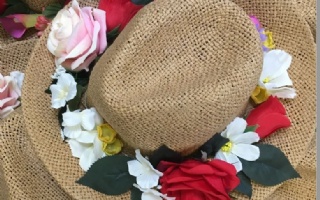 Look out for these pretty hats!
Allenbourn folk dancers are performing at this year's Wimborne Folk Festival. They are performing at 12:30 / 13:30 and will also be taking part in the parade, which starts at 14:30. Please come along and support them. Parking is available at school for only £5 for the day. This raises funds for the Parents' Association.