BBC News School Report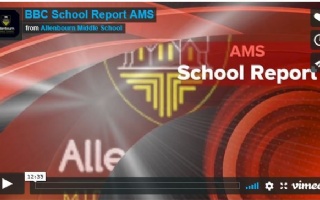 Allenbourn pupils have been reporting for the BBC...
Today, Allenbourn Middle School has finished the awesome BBC School Report. This year, the reporters have worked extremely hard to complete it by today (15/03/18). Allenbourn is the only school in the area taking part this year, surprisingly. Watch the video on our BBC School Report 2018 page.