Anti-Bullying Week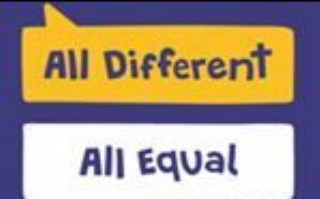 Anti-Bullying Week at Allenbourn!
This week we are getting involved with the national campaign #Antibullyingweek and their theme for this year is 'All different, All equal'.
School Council have been busy creating an anonymous Bullying Help Service where all of our pupils can report any behaviours they are concerned about. This takes the form of a box in the library that is checked by Miss Nash (Anti-Bullying Champion) who will then take action as necessary.
They will also be running an Anti-Bullying themed assembly on Tuesday to raise awareness with the whole school.
The project we are most excited about is the creation of a mosaic style display where all pupils and staff will have a 'tile' to express their individuality. These will then be collated into a large Allenbourn emblem on display to show how we may all be different but we all come together to make up our wonderful school! Stay tuned for pictures!