Chinese Students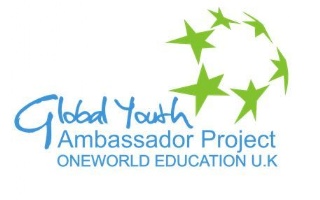 Chinese students visit Allenbourn
Our school will be hosting our Chinese sister schools students late November and are looking for families that would like to host the students.
This is great opportunity for both parents and children to learn more about another culture. Hosts will be paid for looking after the students. This is organised in partnership with OneWorld Education and the Global Youth Ambassador Project.
Our families who have previously hosted found this experience to be extremely rewarding.
If you think this is something you may be interested in please
click here
to register your interest.