PRIMARY TIMES DORSET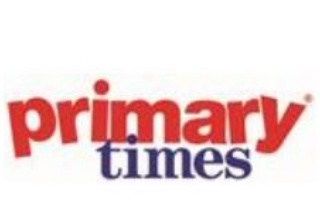 This year, things being as they are, Primary Times Dorset are unable to distribute the magazine. Instead for the summer they would like to offer parents links to virtual things to do and learning for children.
Click here to access Primary Times Dorset. Parents can then choose to open the information should they wish and can also take an option to receive future emails.