Day 2 Virtual Tour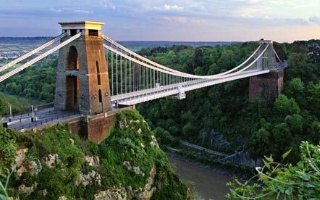 A monster Monday of activity!
Year 5 would have been staying in Bristol this week and hence we used some of the 300 miles from today, seeing the sights, including the Clifton Suspension Bridge. We have then taken the Severn Bridge and crossed into Wales. Passing Newport, we then spent the afternoon wandering around the delightful city of Cardiff with the castle looking resplendent.
The evening saw us stop at Barry Island. Sadly Ness wasn't on duty down the arcade, but the welcome was great and we are fueled, rested and ready to push on along the fabulous South wales Coastline on Tuesday. Can we make it to St David's Head?
Thank you again to all those who logged on. It is great to see how many are committing to be part of the challenge.