Monday Update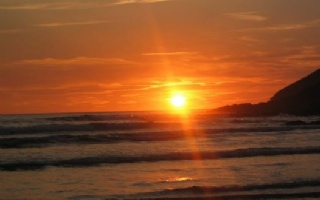 Monday Update
Wow!
An amazing first two days of our Allenbourn Challenge has seen us make it all the way round to North Devon! With just over 450 miles completed over the weekend, we are resting our weary limbs on 'the longest day' in Croyde Bay.
As we enjoy the sunset, we are looking forward to making the most of the sunshine in the coming week. Can we make it to the Severn Bridge on Monday?
Thank you to the more than 60 students, staff and parents who contributed to the effort over the weekend.