AMS Virtual Tour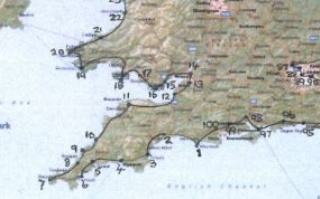 AMS Virtual Tour of Great Britain Challenge
We have a special challenge for you and your families over the next 3 weeks.
The aim is for us to take a 'virtual tour' around the British Isles which is a journey of almost 4,000 miles and we have 3 weeks in which to complete the challenge. It is also to help keep the AMS community active and see how many interesting places we can visit around our amazing country.
Visit the AMS Virtual Tour of Great Britain Challenge page for more information and watch Mrs Darragh's video to see how the staff are clocking up their miles.