FAQs for New Year 5s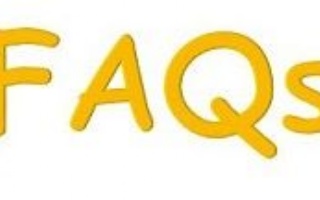 Questions and Answers from our current Year 5s.
Mr Wright asked our current Year 5s to think about questions they wanted answered this time last year. They were in Year 4 at their first schools and, understandably, had lots of questions about Allenbourn.
Take a look at our Year 4 Transition page to see some of the questions they had and how they have answered them, a year later.
This page is constantly being updated with new information, videos and questions, to make your transition to middle school as easy as possible.
Take a look at the welcoming video from Mr Wright and our virtual tour of the school - all on the Year 4 Transition page.